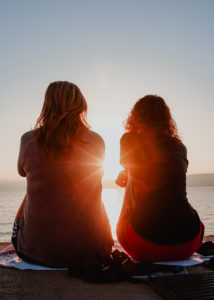 Where Do You See Yourself?
The individuals, families, and foundations we serve come from a variety of wealth circumstances. See how Accord serves our diverse clients.
Is Your Portfolio Living Up To Your Goals?
Our conscious portfolio investment methodology combines knowledge, strategy, discipline, data, and opportunism. What's in your portfolio? Ask about our Portfolio Analysis.